Introduction
"The world is one big data problem."

— Andrew McAfee
Data science is quite a hot topic these days and for all the right reasons! In 2022 data science is more relevant given the enormous amounts of data generated across the spectrum. A data scientist is the MVP in organizations. They are the data experts- combining a part of computer science, mathematics, and statistics to analyze trends and manage data. It is considered to be a highly prestigious field with great demand, abundant positions, and high-paid packages. The perks are numerous!
As the demand for data scientists skyrockets, it is about time to shoot your shot. LinkedIn has stated data scientist as 'the most promising career' while Glassdoor called it 'the best job in America.' So, if you are looking for an advancement in your career this is the right field with tremendous growth opportunities. However, with an information overload, you're bound to feel lost. Look no further because I got you covered! I present to you top companies and start-ups hiring for data science jobs in India.
TATA CONSULTANCY SERVICES (TCS)
Tata Consultancy Services is a global leader in IT services, consulting & business solutions with a large network of innovation & delivery centers. It is an Indian multinational information technology services and consulting company headquartered in Mumbai, Maharashtra, India. As of February 2021, TCS is the largest IT services company in the world by market capitalization.
AVAILABLE ROLES: Data Scientist with R, Data Scientist (Python/ML), Data Scientist-Machine Learning
AVERAGE ANNUAL SALARY: ₹ 7,53,705
ACCENTURE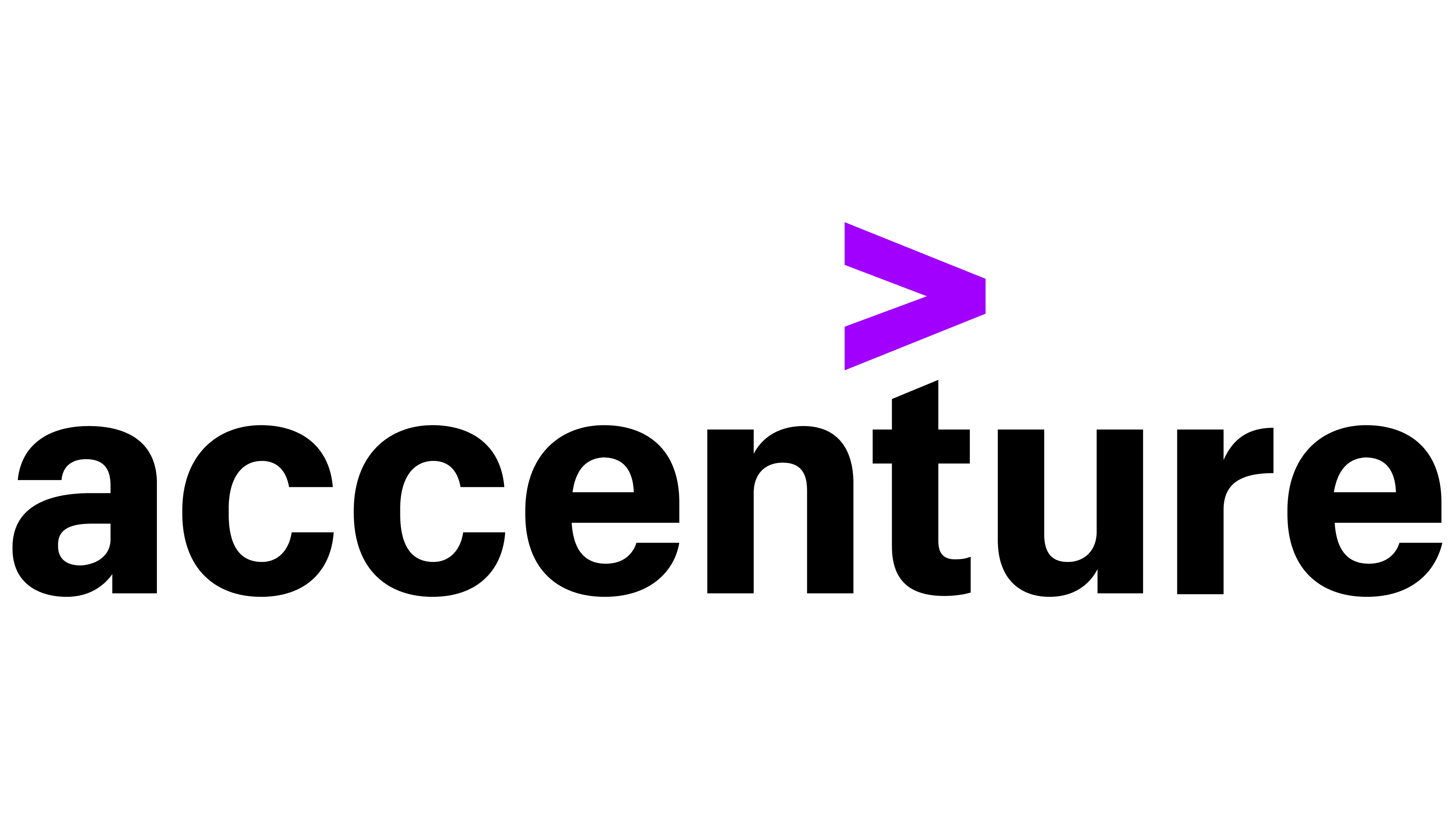 Accenture plc is an Ireland-based multinational professional services company that specializes in information technology services and consulting. It is a global professional services company with leading capabilities in digital, cloud, and security. Accenture embraces the power of change to create 360° value and shared success in India for our clients, people, shareholders, partners, and communities.
AVAILABLE ROLES: Junior Data Scientist, Data Scientist/ Senior Manager- R/Python, Data Scientist- Statistical Modeling.
AVERAGE ANNUAL SALARY: ₹ 12,28,459
EDITORIALIST YX
Editorial-meets-commerce is a concept that connects the dots between aspiration and access and offers a new construct for how we consume our fashion media. Editorialist YX fuses personal styling, content, and shopping in one seamless digital experience driven by proprietary technology, e-commerce tools, and luxury fashion content.
AVAILABLE ROLES: Data Quality Analyst – Python, Data Science/ Data Analyst
AVERAGE ANNUAL SALARY: ₹ 18,00,000
AMAZON
Amazon.com, Inc. is an American multinational technology company that focuses on e-commerce, cloud computing, digital streaming, and artificial intelligence. It has been referred to as "one of the most influential economic and cultural forces in the world." It is one of the world's most valuable brands.
AVAILABLE ROLES: Data Scientist, Senior Business Intelligence Engineer
AVERAGE ANNUAL SALARY: ₹ 27,78,515
UBER
Uber Technologies, Inc. is American mobility as a service provider. It is based in San Francisco with operations in over 900 metropolitan areas worldwide.
AVAILABLE ROLES: Data Scientist (Payments), Data Scientist (Customer Obsession), Data Scientist (FinTech)
AVERAGE ANNUAL SALARY: ₹ 31,10,000
LINKEDIN
LinkedIn is an American business and employment-oriented online service that operates via websites and mobile apps. Launched on May 5, 2003, the platform is primarily used for professional networking and career development, and allows job seekers to post their CVs and employers to post jobs
AVAILABLE ROLES: Data Scientist, Senior Data Scientist
AVERAGE ANNUAL SALARY: ₹21,27,711
DELOITTE
Deloitte provides industry-leading audit, consulting, tax, and advisory services to many of the world's most admired brands. It is a multinational professional services network with offices in over 150 countries and territories around the world.
AVAILABLE ROLES: Advisory Analyst, Senior Data Analyst
AVERAGE ANNUAL SALARY: ₹12,74,753
SIMPL
Simpl's purpose is to empower consumers and merchants to have more control over their commerce experience. They are innovating commerce solutions that are built on values of trust, transparency, and our generation's financial values. It empowers merchants to build trusted relationships with customers, one transaction at a time.
AVAILABLE ROLES: Data Scientist. Senior Data Scientist
AVERAGE ANNUAL SALARY: ₹ 18,33,333
FLIPKART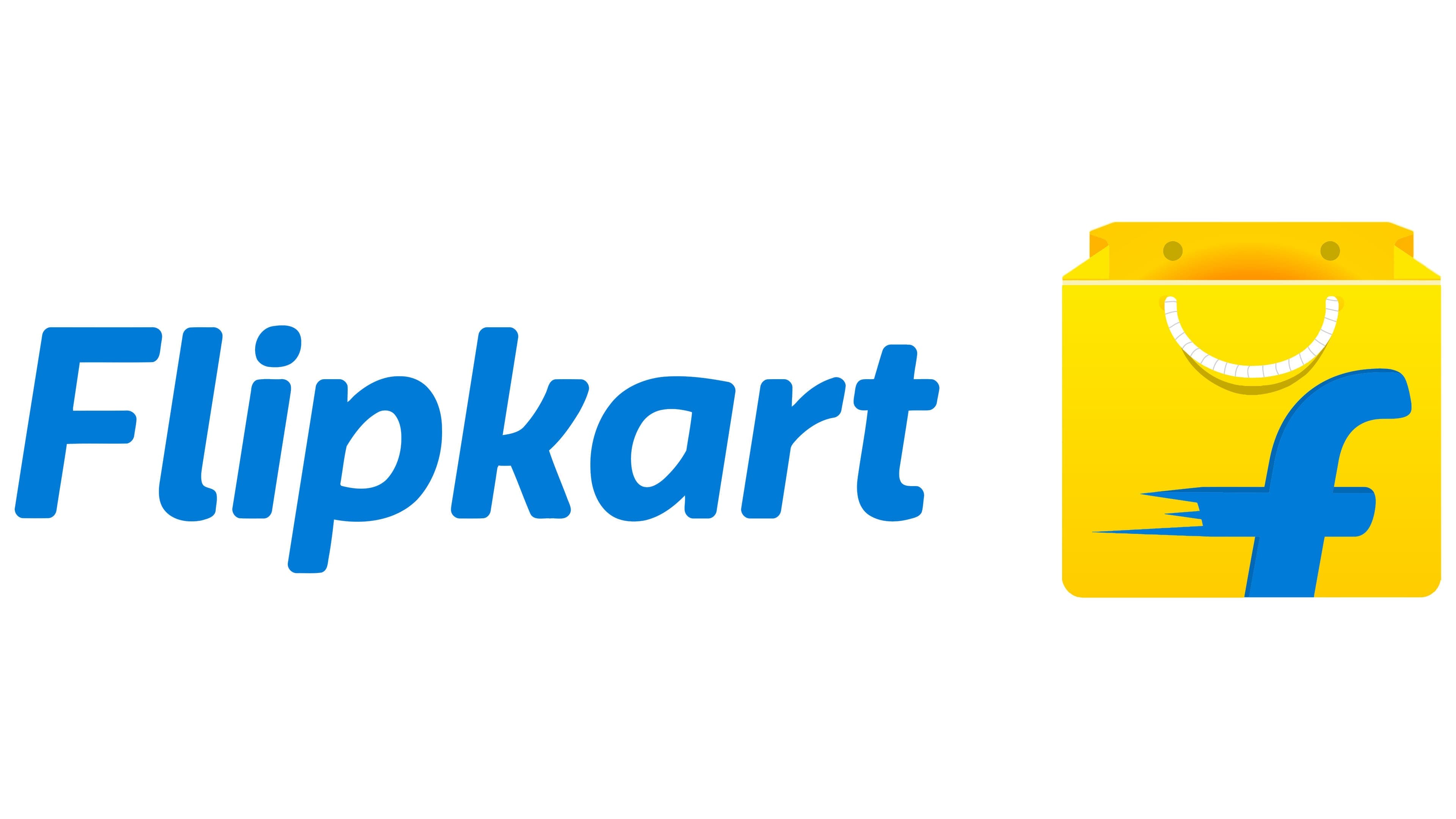 Flipkart is an Indian e-commerce company, headquartered in Bangalore, Karnataka, India, and incorporated in Singapore as a private limited company. It is a leading destination for online shopping in India, offering some of the best prices and a completely hassle-free experience.
AVAILABLE ROLES: Associate Business Analyst, Senior Data Analyst, Analytics Lead
AVERAGE ANNUAL SALARY: ₹ 25,19,214
FRACTAL ANALYTICS
Fractal Analytics is a multinational artificial intelligence company that provides services in consumer-packaged goods, insurance, healthcare, life sciences, retail and technology, and the financial sector. It helps global Fortune 100 companies power every human decision in the enterprise by bringing analytics and AI to the decision.
AVAILABLE ROLES: Data Scientist, Data Scientist (NLP), Principal Data Scientist
AVERAGE ANNUAL SALARY: ₹ 15,38,711
Conclusion
I hope you found this post informative. I keep sharing DATA SCIENCE content on my blog, Keeping Up With Data Science. If you wish to connect with me, I am just one message away. You can connect with me on LinkedIn & Twitter.
Apart from this I am available on topmate.io. It is a platform which gives you a better way to connect with me.
I am opening up 1:1 sessions using topmate.io for everyone who wish to connect with me for any help or guidance around my areas of expertise. Talking to people and helping them along their journeys is something I absolutely love doing. Managing my dms that keep getting flooded with requests for a 1:1 chat, career guidance and a lot of other things is getting increasingly difficult. Considering the time constraint and the continuous back and forth that comes with scheduling calls, I'll be using topmate to manage all the requests for calls and queries. I have now opened free weekly slots for session where we can talk about:
Interview preparation & Tips
Let's connect 👋🏼
Career guidance
1:1 Mentorship
Resume review
Mock interview
All you have to do is click on the link attached below, book a slot at your convenience, and we're good to go! Looking forward to insightful and interesting conversations with you guys!
topmate.io: https://topmate.io/chitwan_manchanda
References